Summer 2021 Health Safety Plan for Round Lake-Brewster Public Schools can be viewed by clicking on the button on our website.

Bus 10 (Katy's Bus) is broken down this morning. We are sending out another bus. Please expect your child's pickup time to be around an hour later than usual. If you can transport your child yourself, please do so. Sorry for any inconvenience!

MCA testing (Grades 3-8) begins Monday, April 26th

Friday, April 23rd: Noon Dismissal for Students

Katie's bus will be running 1 hour late today. Sorry for the late notice!

Conferences are coming to an end. If you did not get in contact with your teacher please call the school so we can reschedule (507)842-5951

February is "I Love To Read" month. Round Lake-Brewster students had a school-wide goal of reading 2,000 books. That goal was reached yesterday! Way to go RLB students!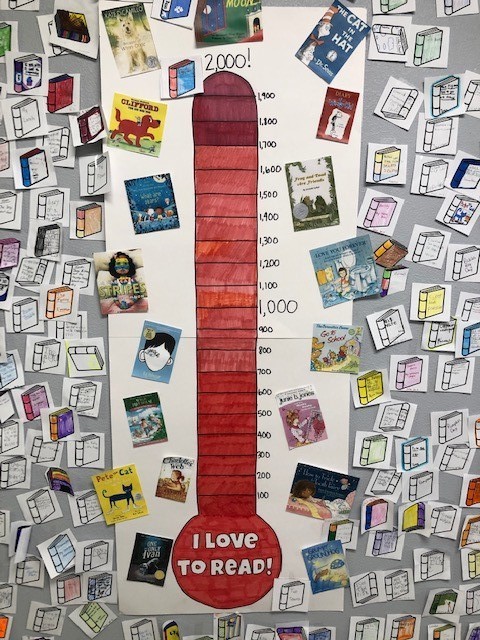 Snow Week is February 1st through the 5th - More Information Coming!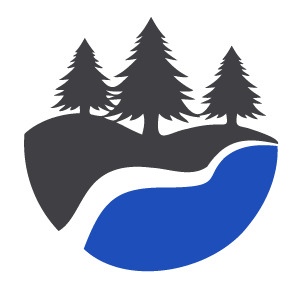 We're excited to announce our new mobile app!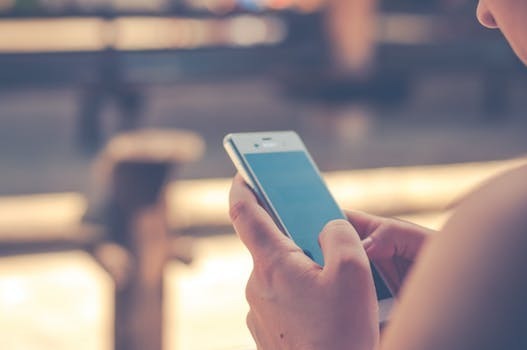 Make a difference. Become a substitute--ask us how!